Anyone who has already purchased the Trapps, Nears, and/or PK Bouldering apps is grandfathered into that content in the new Gunks+ app. Simply register your email address in the old app, and it will show up in the new one. Here are step by step instructions to migrate from the old apps (e.g. Trapps) to the new Gunks+ app. Contact us if you have any questions.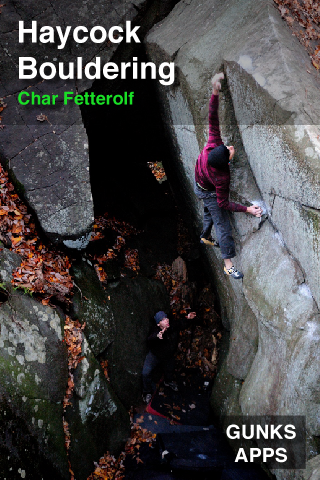 Haycock Bouldering - $19.99 NEW!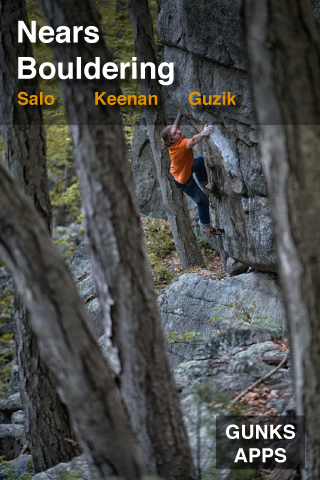 Nears Bouldering - $4.99 NEW!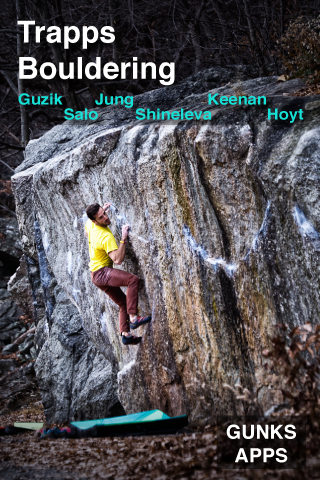 Trapps Bouldering - $19.99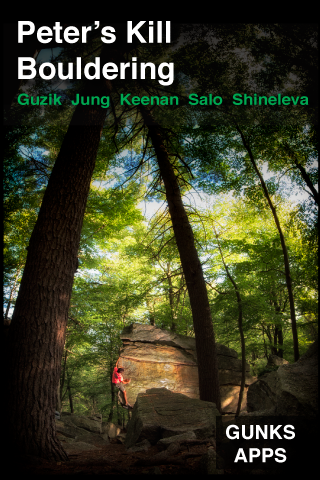 Peter's Kill Bouldering - $9.99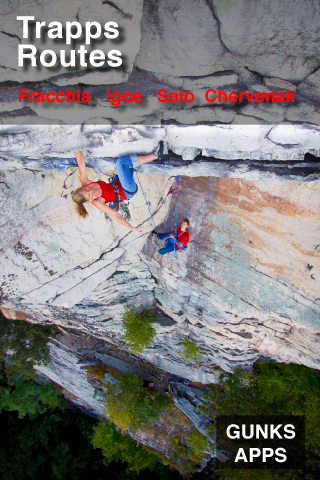 Trapps Routes - $19.99
Nears Routes - $9.99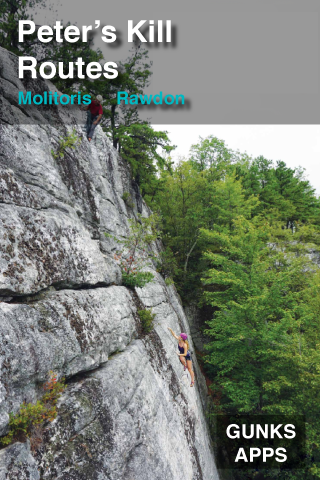 Peter's Kill Routes - $14.99